Front Page
---
Gallery
BBC
ITV
Telethon
Cockups
Faraway
Drawings

---
Digital
Movies
Links
Guestbook
E-mail Me
---
Main Index
---

Faraway Reception

My parent's house is situated near the southern shore of Belfast Lough in Northern Ireland. Due the position, it is possible to receive some far-off transmitters. During an extreme high pressure system, the reception is improved.

Here is the list of stations that I have received in addition to BBC NI:
BBC ONE Scotland: I can usually receive this from Cambret Hill or Sandale in the Scottish Borders.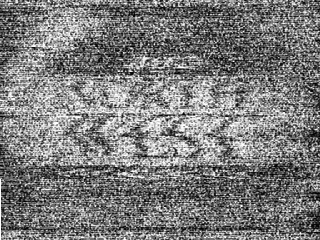 BBC ONE NorthWest: I think I get this from some transmitter in England (as opposed the Isle of Man). Left is a shot showing a rather poor reception of NorthWest Tonight from 1997. Gordon Burns presents this, you know.

BBC ONE North East and Cumbria:I get this from Caldbeck.

ITV Border:I get this from Cambret Hill and a few other places sometimes.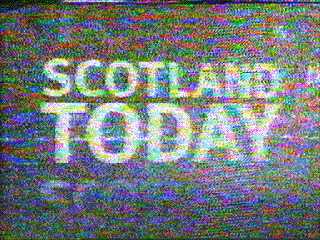 ITV Scottish:I get this very rarely. I have had occasionally excellent pictures from here, but the picture can disappear very quickly. To the left is a picture of a previous incarnation of Scotland Today from (I think) 1998.